Some people think that I like wholesome shows or shows from the shojo genre. My university's anime club held a shojo trivia game and I wasn't very helpful… Sure, I've watched shows from every genre but I didn't know the majority of the answers.
So then… what kind of shows do I like? Well… I wouldn't exactly classify them as 'wholesome.'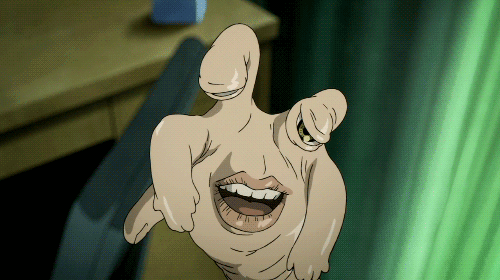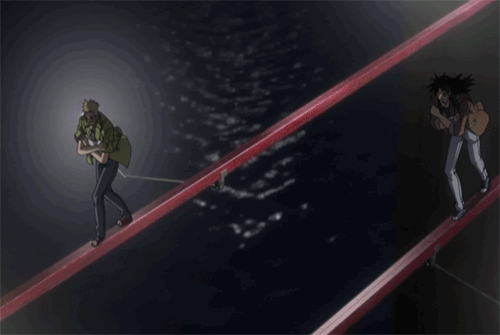 From top to bottom: Parasyte, Death Note, Attack on Titan, Kaiji, and Zankyou no Terror. I also like Attack on Titan and Inuyashiki.
---
So what does this all mean? What do my anime preferences say about me as a person?
Absolutely nothing at all, except that I like interesting anime. Hahaha.