I got the idea for this post from Aria, who got it from another blogger, who got it from other bloggers.
Since this is similar to my How Do You Watch Anime? post, I thought it would be cool to do!
Anime vs. Manga
According to my AniList, the total number of anime I've watched and manga I've read are almost the same. I read manga that do not have anime adaptations. If an anime for a manga series exists, I prefer watching the anime. So my answer is… both.
Subs vs. Dubs
Subs.
Vintage vs. Modern
I prefer modern. I also watch airing shows every season, so this has to do with it. I've found that I have a hard time sitting through older anime (pre-2000s) but anime from 2000-2010 is fine.
Moe vs. Realistic
How realistic are we talking about? I'm watching the airing donghua, Scumbag System, right now and I was initially turned away by the CGI. However, the show is great and I recommend it. It took no time at all to get used to it but I still prefer something less realistic than this.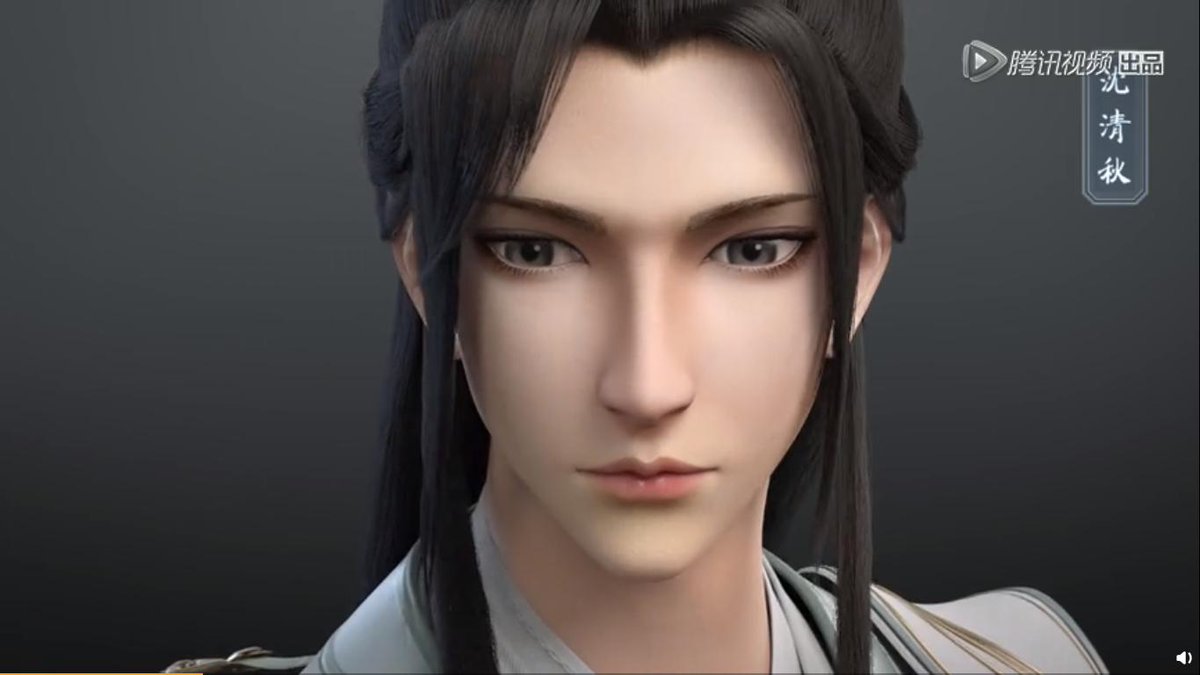 Considering the fact that seinen is one of my favourite anime genres, I'll go with realistic. Think of Parasyte, Inuyashiki, and Rainbow.
Light vs. Dark
Dark. I like anime that will make me feel empty afterward. (For more context, see my post, The Void.) Terror in Resonance, Parasyte, and Rainbow are a few of my favourite shows.
I watch light-hearted anime too but it doesn't give me the same amount of feeling I get with dark shows.
Continuous vs. Episodic Plot
It depends. I prefer continuous plot most of the time but some shows are better suited for episodic plot. I lost a bit of interest in Millionaire Detective Balance: Unlimited when they switched it from episodic to continuous in the latter part of the show. I know that I wasn't the only one that felt that.
On the other hand, The Case Files of Jeweler Richard and Great Pretender (This one follows a 3 episode per arc format) did it wonderfully. The final arc of both series were longer than the beginning arcs but I never lost interest. In fact, my interest for Jeweler Richard grew when it reached the final arc.
While 95% of the shows I watch have a continuous plot, the episodic plot is nice for certain anime. The most obvious one that comes to mind is Detective Conan. I prefer the cases that are one episode in length, rather than two or three episode ones.
Series vs. Films vs. Shorts
Series. Watching movies is fun at the theatres but I'll probably only watch a movie at home if the movie is a continuation of a show I like. The same goes for shorts.
Spoilers
I don't have a spoiler-free policy. I don't write that many spoilers to begin with, but sometimes I actively look for spoilers when I read other people's blogs. As long as there is a warning, it is fine.
Weekly Watch vs. Marathon
Weekly watch. I don't really have the patience to wait until an airing show is complete. Plus, I would rather watch as it is airing and know what everyone else is talking about.
When it comes to long series like One Piece, I prefer marathon.
Watching Alone vs. Group Watching
Both. I've watched shows in groups and really enjoyed it. The downside is that it takes a lot longer to finish because everyone has to be free at the same time. When I am alone, I can just binge it.
I watch most shows alone but watching in groups is nice once in a while.
---
Hm, I'm not sure if any of this is controversial but I might do an unpopular anime opinion post. I think that would be more controversial, hahaha.