A lot of bloggers have done this tag already so it's about time that I do it too. Yep, I'm totally jumping on the bandwagon here. I hope your impression of me doesn't change too much after this. ><
A Popular Anime I Don't Like
I didn't like A Silent Voice.
I don't like the idea of hanging out with your former bullies. I can see that Shouya changed but Naoko did not. Even after she was exposed for saying those mean things to Shouko, she still hung out with the group. The group didn't really do anything about that. The only characters I liked were Shouko, her sister, and Tomohiro.
Everyone that I've talked to said that they loved the movie or that it made them cry.
An Anime Everyone Hates that I Love
I can't think of one. I don't really have a "guilty pleasure" anime.
A Love Triangle Outcome I Wasn't Satisfied With
None.
I am not interested in romance anime with love triangles. The romance anime I watch don't have a third person in the picture. Usually, the "third person" is not a threat or significant enough to harm the relationship. I wonder if this is an unpopular opinion.
Examples of romance anime I like are Recovery of an MMO Junkie and Ore Monogatari!!
A Popular Genre I Hardly Watch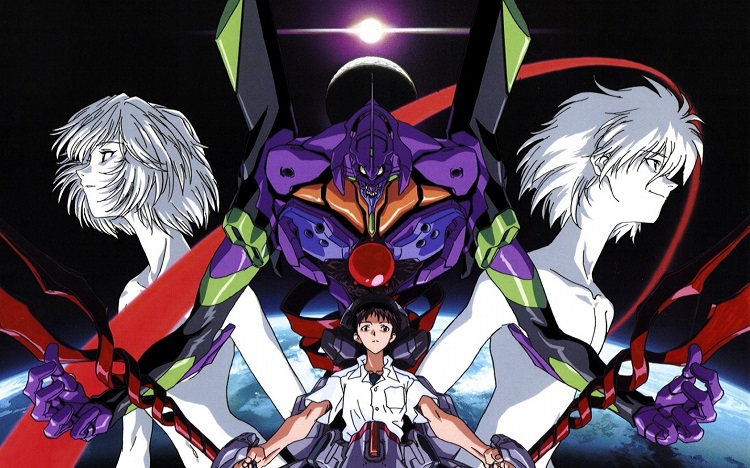 I don't watch mecha anime. (Sorry, Scott!) The only show I've watched is Code Geass… if that counts.
A Beloved Character I Don't Like
These two. The anime is Kaguya-sama: Love Is War.
I do not like tsunderes. I like characters who are more honest about their feelings. I felt like I was wasting my time with this anime.
A Popular Anime I Can't Get Into/Not Interested in Watching
Okay, don't unfriend for this one… JoJo's Bizarre Adventure.
I've watched the first few episodes of the first JoJo and didn't get into it.
A Popular Anime that I Prefer over the Manga
I don't think this is an unpopular opinion but my answer is Durarara!! It originally started as a light novel series.
The manga wasn't as memorable as the anime. The anime adaptation was unique. The first season of the anime was beautifully done and the soundtrack was refreshing to listen to.
---
What do you agree and disagree with? Let me know in the comments!