I just finished the anime and wanted to write down my thoughts about the series overall.
Watching Rainbow was an experience. I felt like I was riding a rollercoaster. There were moments of calmness and simple joy. Those moments were disrupted by bumps, twists, and turns. I felt nervous and stressed for most of it. I cried a lot but I also celebrated the successes. I silently prayed and often wanted to take a break from the series. However, there is something about the anime that sucks you right back in.
Rainbow has intense and horrific scenes. It is definitely not for people under 18. In the end, the anime is about perseverance, hopes, and dreams. Most of all, Rainbow is about the unbreakable bond between friends. It takes friendship to another level.
What struck me the most were the characters' willpowers to live and to fight for their dreams. To fight for their friends and family without any bit of hesitation. They've gone through so much. Yet… they are still hopeful. It's incredibly inspiring. It made me think, what am I even complaining about? Why *do* I feel so blue?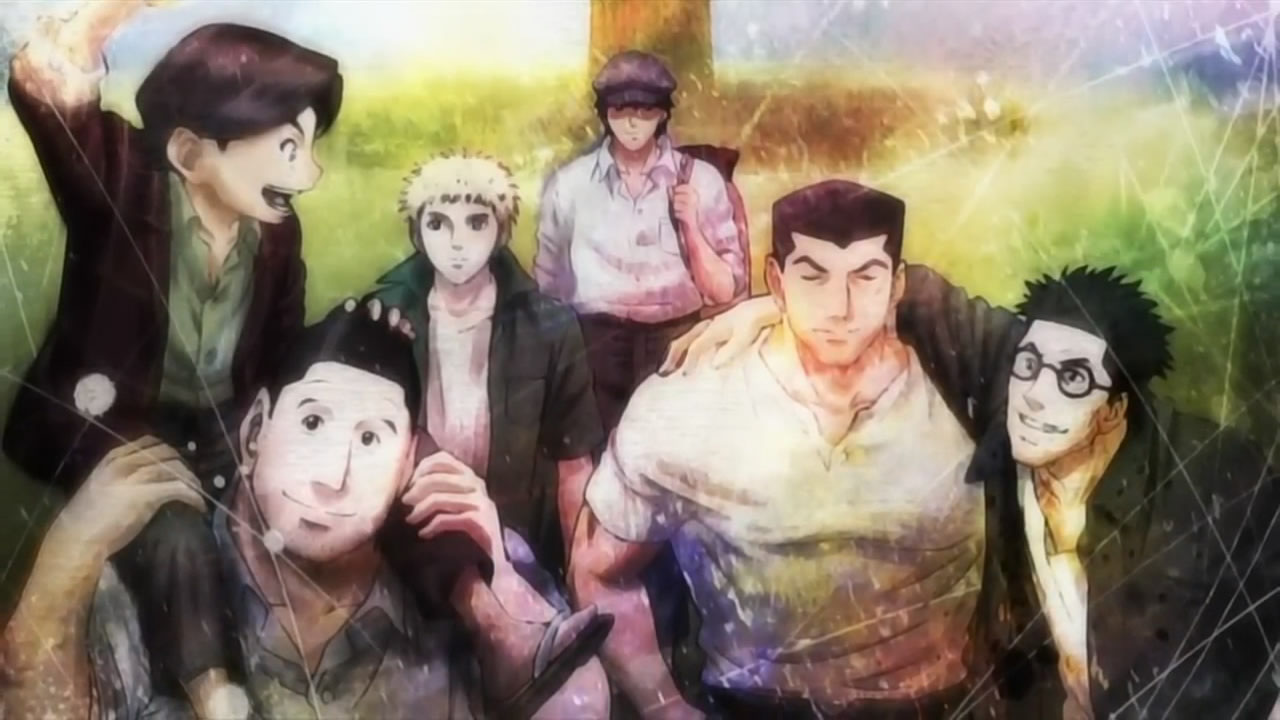 Rainbow is not for everybody. If you like Kaiji, then I think you'll like Rainbow. They're similar in some ways. I would argue that Rainbow is hopeful and optimistic but do not expect to feel good. Expect to feel all kinds of emotions including sadness and anger. It is an excellent show, an underrated gem.